ALPHALUCE Provides Comprehensive Lighting Solutions for Private Residences
April 19,2023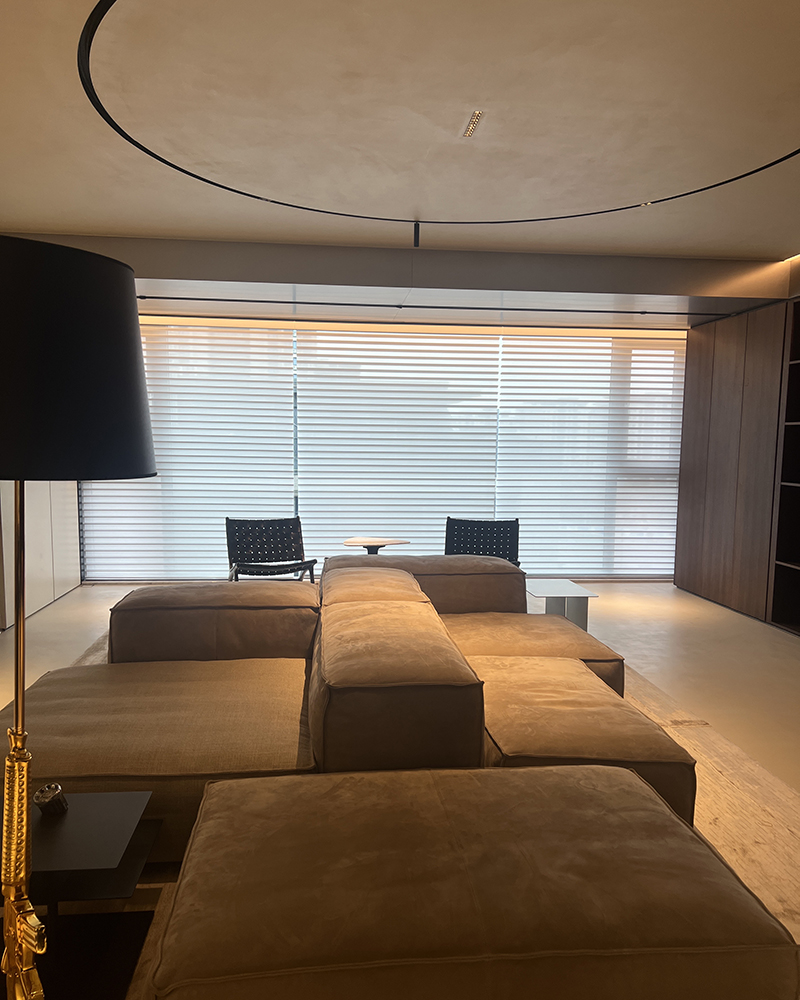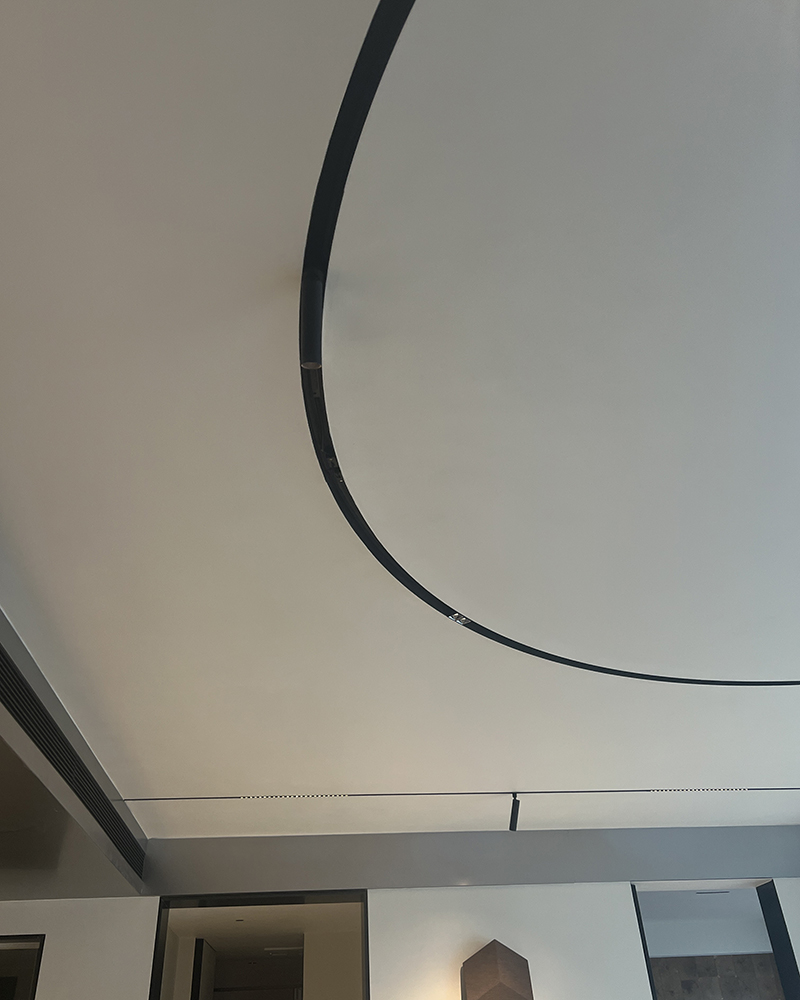 Where we share our latest lighting projects and solutions. Today, we're excited to showcase our recent one-stop lighting solution project for a private residence in Ningbo, China. By using our BET, TOUR, and ROBO lighting series, we created a minimalist and stylish lighting design that met the homeowner's needs in various areas of their home. Let's dive in!
Named "Zhenhe Yuan," the private residence in Ningbo features a minimalist design with an emphasis on simplicity and elegance. To enhance the interior design, we provided a comprehensive lighting solution that incorporated our BET, TOUR, and ROBO lighting series. Recessed track lighting was used in the living room to create a warm and cozy atmosphere, while track lighting in the dining area illuminated the table and highlighted the homeowner's dining arts emphasis. Low voltage track lighting was used in the master bedroom to create a tranquil and relaxing environment.
ALPHALUCE is a leading lighting manufacturer that provides one-stop lighting solutions for residential and commercial projects. Our BET, TOUR, and ROBO lighting series are designed to meet different lighting needs in various spaces. BET is a series of square recessed lighting that provide uniform and glare-free lighting, making it ideal for creating a comfortable and cozy atmosphere. TOUR is a series of track lighting fixtures that are flexible and easy to install, allowing homeowners to customize their lighting design. ROBO is a series of low voltage recessed spotlight that provide soft and warm lighting, making it perfect for creating a relaxing and peaceful environment.
We are committed to providing our customers with comprehensive lighting solutions that meet their unique needs. Our recent project in Ningbo is just one example of how we help homeowners achieve their desired lighting design. With over 12 years of experience in the lighting industry and a strong focus on research and development. Whether you're looking for lighting solutions for a private residence, a commercial project, or a large-scale development, we have the expertise and resources to help you achieve your goals. Thank you for reading our blog post, and please don't hesitate to contact us if you have any questions or inquiries.